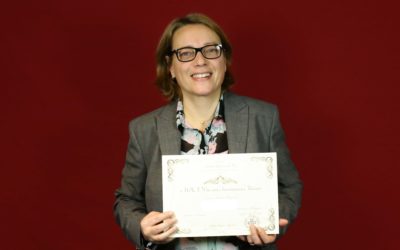 "Coming from the public sector, with a Master's degree in "Management and Business Management", I decided for a change in profession; which is why I enrolled in the MBA in "Wine and International Markets" course with the goal of one day creating my own company and valuing a product of high quality.
I have recently opened my own "wine cellar" in the heart of Paris, which will enable me to develop all the Export and Sales aspects through this activity. "
Former MBA student in Wine and International Markets, class of 2014-2015
" After having studied Wine and Wine tourism, I wished to pursue my studies at the International Wine Institute, as the MBA in Wine Tourism and Communication course came in line with my academic and professional curriculum. ISV has fully met my expectations, not only in the quality of teaching but also in the support they gave me when I was searching for my internship. As of now, I am doing a 6 month long internship at Rhonea as a Wine Tourism Assistant, putting into practice day after day all the skills and knowledge acquired during the course. The internship corresponds exactly to what I was looking for, especially since multiple assignments have been entrusted to me. "
Current MBA student in Wine Tourism and Communication, class of 2015-2016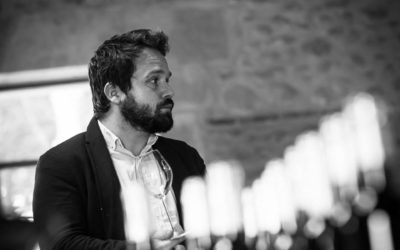 " After having obtained my DUT (Technical University Degree) in Marketing Techniques and having had some rather exciting experiences in the wine marketing branch, I decided to specialize in this particular sector.
The International Wine Institute enabled me to gain the necessary knowledge and culture of the world of wine, but it also presented me with training in line with what I was looking for which is an important part of the professional world. After the Bachelor, the MBA and a conclusive internship at the Château Valmy in Argelès sur Mer, I am now proudly their Export Manager. "
Former Bachelor student in Wine Business and Marketing, class of 2013-2014 and former MBA student in Wine and International Markets, class of 2014-2015