Véronique SOulié
Director
Véronique Soulié has 20 years of experience in the field of employment. From a family of winegrowers, she created ISV to reconcile her expertise in professional integration and her love for the sector.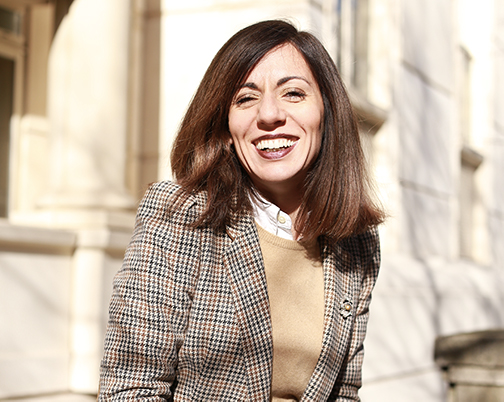 Emmanuelle Robert
Leader of the Wine and International Markets MBA branch
Emmanuelle Robert is in charge of the marketing, commerce and international wine and spirits classes. She is also an associate manager of a company that offers wine tourism stays.
Valérie Grillon
Leader of the Wine Tourism and Communication MBA branch
Oenologist and manager of a wine tourism events company, Valérie Grillon is in charge of the strategies of wine tourism classes as well as the viticulture oenology classes.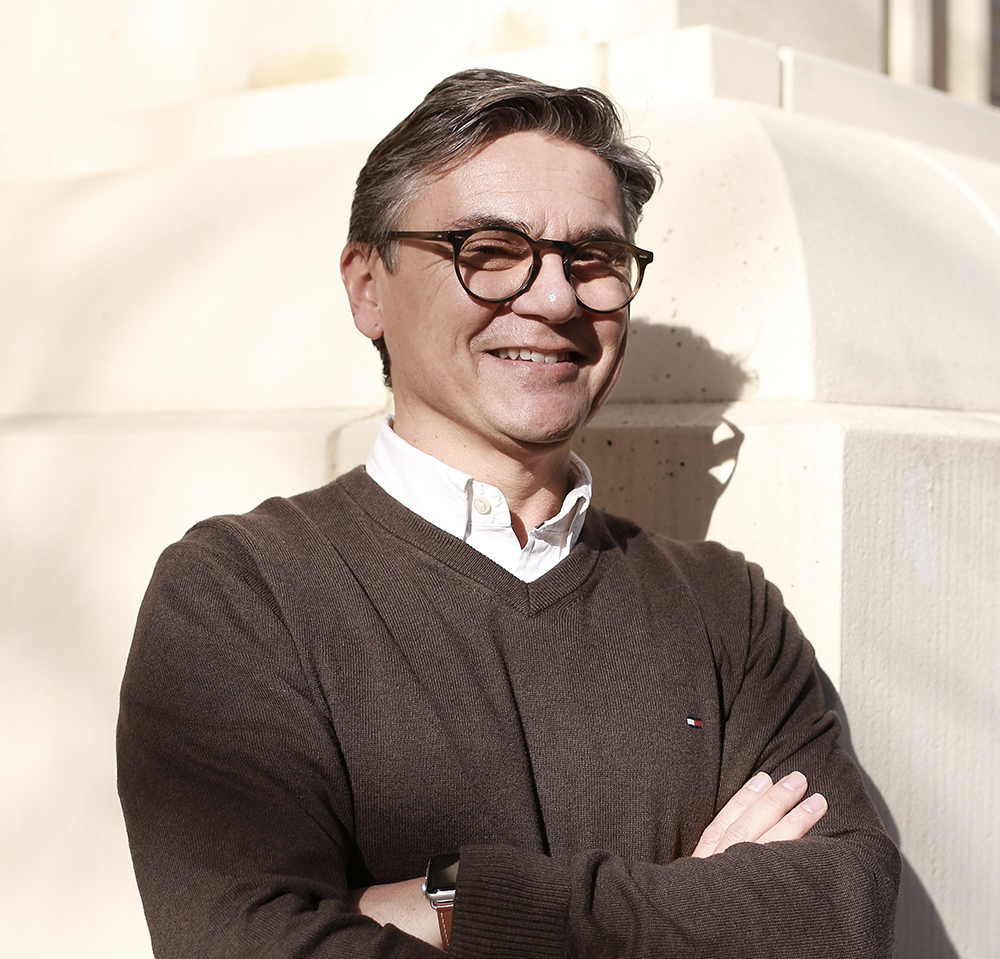 Yves Hamel
Negotiation and Management Professor
Yves Hamel works as a sales agent in the wine sector in France and internationally. He trains his students to negotiate and learn management skills through numerous role-plays.
Jérémy Cadière
Sommelier and Tasting Professor
Jérémy Cadière is a sommelier in charge of the tasting and sommelier courses. To see Jérémy Cadière's videos click here.
Daniel Menacho
Intercultural Management and International Markets Professor
As a consultant in international wine marketing strategy, Daniel Menacho gives classes on key markets for the sector and on intercultural management.
Louise Massaux
Communication Professor
As manager of a communication agency specialized in wine, Louise Massaux trains to master a strong communication strategy and the Evin law.
Christine Poirier
Professor of technical English in the wine sector
As a professional translator and trainer in the wine world, Christine Poirier is in charge of the English wine classes.
CHLOË CIPRA
Web marketing, web, e-commerce and social media Professor
Coming from a family of winemarkers, she is a consultant in a webmarketing support agency in Montpellier. Chloë Cipra teaches web strategies, web marketing, social networking, website administration and e-commerce.
Sandrina Garrigue
Export sales Professor
Sandrina Garrigue is the leader of the export of a wine domain, thus she is in charge of the export sales classes.
Louise Hurren
English conversation Professor
As an organizer of tastings and events in the wine sector, the English professor Louise Hurren, is also in charge of conversational English courses on the subject of wines and spirits.
Magalie Belkebir
Wine management Professor
As a wine management consultant, Magalie Belkebir gives the basic notions concerning wine management.
Véronique Martin
DTP (Desktop Publishing) Professor
As a graphic designer, Véronique Martin is in charge of the introductory classes to the DTP via software such as InDesign, Photoshop and Illustrator.
Catherine Duvinage
HR Coach
As a human resources coach, Catherine Duvinage is in charge of the research workshop for internships in relation to the professional project of each student.
AlEXANDRE THOUROUDE
Management Professor
Former pilot of the Air Force, Alexandre Thouroude is now director of the appellation "Grès de Montpellier" and provides management courses.
Susan Kuck
English conversation Professor
Language teacher, Susan Kuck, canadian, is in charge of English conversation and grammar classes.
LECTURERS AND FREQUENT SPEAKERS
Nan-Ping Gao
Director of the Château la Bastide – The Chinese market
Fabien Gross
Co-manager of the Avina and Domaines Pierre Chavin companies – The assembly and how to create a wine brand
André Deyrieux
Leader of Winetourisminfrance.com – Wine tourism and territories
Aude Antin
Consultant in wine tourism, events and business tourism – Oenotourism profiles and wine tourism abroad
Sylvie Tonnaire
Editor in chief of Terre de Vins – Trade press
Thierry Poirier
Enologist and contest organizer – Wine contests
Xavier Renerre
Export manager at Bonfils Vineyards – The Northern European market
Yann Chabin
Academic and CSR specialist – Corporate Social Responsibility in Wine
Virgile Joly
Winemarker – Organic wines