Montpellier, a large student metropolis
Montpellier, in the heart of the world's biggest vineyard
According to a recent survey, university students consider Montpellier as the second most attractive city in France, coming in only slightly behind Paris.
This is why 70 000 students have chosen to come to Montpellier for university
Recognised for the quality and diversity of its higher education establishments, the city offers one of the most desirable living environments, boasting sunny weather and  beautiful beaches, as well as numerous sports facilities and a large selection of cultural activities, which often include international musicians and comedians.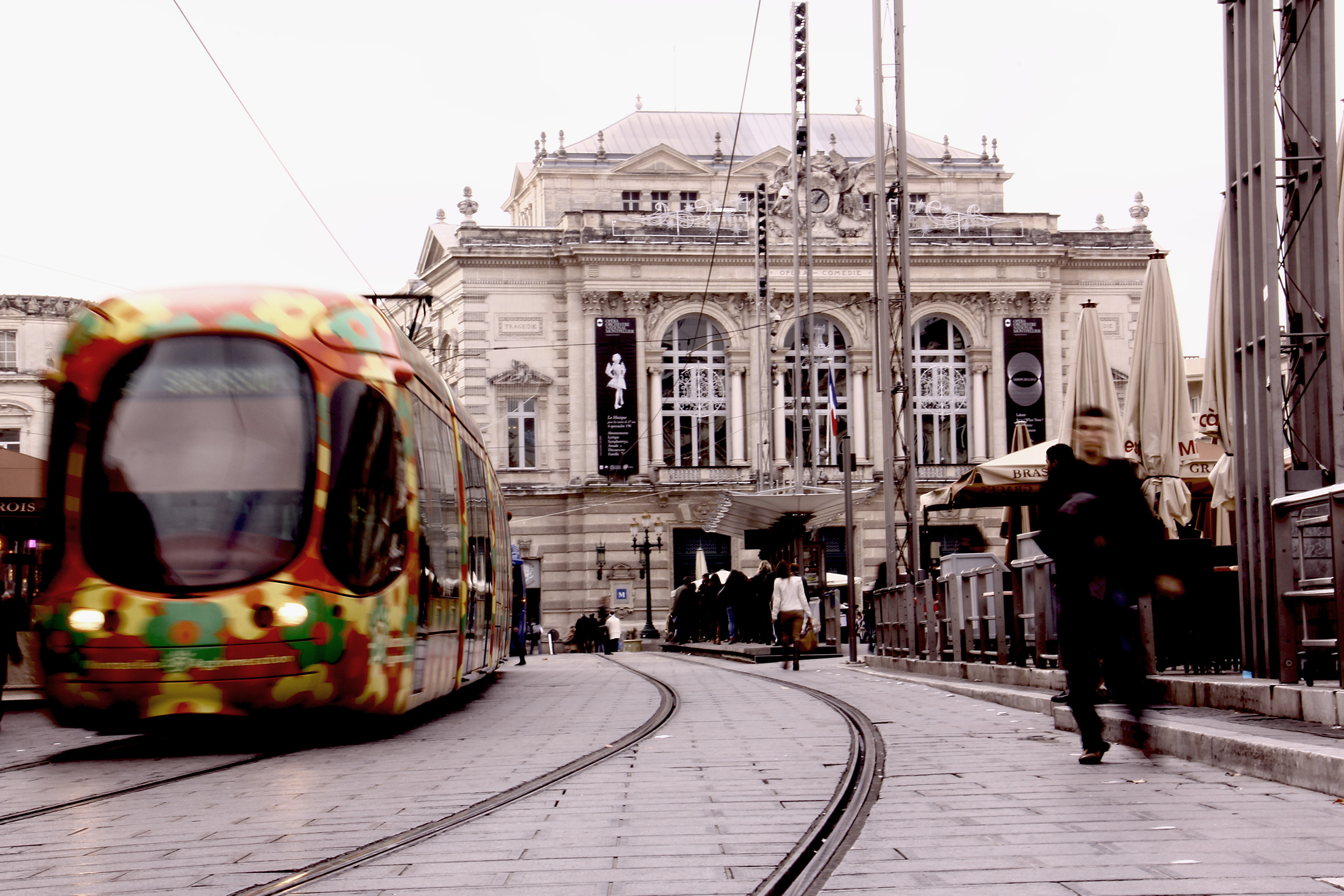 Montpellier, in the heart of Languedoc's vineyard
+ de 0
cooperative wineries
The International Wine Institute is located in the world's largest vineyard in terms of production. The poor image that haunted the Languedoc Roussillon region for a long time, is now a distant memory. The region has courageously fought for quality and has now become one of the main contributors to the wine market. The international success of other southern wine-producing regions such as the Rhone and Provence has also contributed to the development of the area. It is within this context that the school takes advantage of this favourable environment to train competent future managers.
The International Wine Institute therefore benefits from a favorable environment to train competent and qualified collaborators within the city of Montpellier.
With 27 000 winegrowers, 4000 private vineyards and more than 400 cooperative wineries, the south of France – which is composed of the Languedoc-Roussillon, Provence and Rhone Valley departments – is a perfect location for wine-making courses and exciting innovations, not to mention an array of career opportunities!
All of this is enriched by the wealth of the region's heritage, its strong traditions linked to a long-standing wine growing culture, and the community spirit of its winegrowers. The region is described as being genuine and authentic, just like its wines that are appealing to an increasing number of experts and investors…